Convention season has begun! The Chicago Comics and Entertainment Expo, more commonly known as C2E2, was this weekend at McCormick Place. Jason went all three days; I was unable to get Friday off, so I went on Saturday and Sunday.
There was a lot more room devoted to the convention this year than in previous years, which made everything seem less crowded. I noticed a huge difference on Saturday--even with all of the crowds, I was still able to navigate pretty easily.
My brother and I went to a panel on Saturday. One of our favorite YouTubers debuted two new videos. If you are a fan of comic book movies, you should definitely check out
ItsJustSomeRandomGuy
. He makes videos with action figures, and they are HILARIOUS. He started out doing parodies of the Mac/PC ads, but he also does movie trailer parodies, song parodies, and a series of original stories with its own continuity (boom). The main event at the panel was the final episode in his "Zero Hour" series, which ended up being a rough cut without special effects. It's not online yet. RandomGuy opened the panel with this song parody, and he sang Superman's part live.
The "panel" was actually on a stage near the concessions, rather than in a room with rows of chairs. Johnny and I sat at a table with a bunch of strangers and started talking about our various interests as we were waiting. One of the things I love about conventions is how easy it is to find things in common with people.
I did all of my shopping on Saturday. I bought two t-shirts (Pinky and the Brain and Care Bears), some buttons for my convention backpack, and a "Live Long and Prosper" necklace. My favorite find was a booth selling vintage Care Bears (yes, I'm kind of Care Bear crazy). They were 20 bucks each, so I only bought one.
Sunday's highlight was meeting Felicia Day! She signed my "Doctor Horrible" DVD, and she was super nice.
I saw some great costumes both days.
Jason spotted this female Third Doctor on Friday, and then we ran into her again on Sunday right as we were leaving.
Doctor Horrible was popular this year:
I saw a lot of families with kids on Sunday. It seemed to be the best day to bring them, because the crowds were smaller. I had never been to a convention on Sunday before. It was interesting to compare the crowd levels.
Anyway, this girl had a great costume:
Whatever you do, DON'T BLINK.
And finally, someone at the convention on Saturday had the best car EVER.
It's a Volkswagen Ladybug! How cool is that?
That's it for my convention wrap-up. Hat-a-week should be returning shortly. I am close to finishing my sweater, and I already have my next hat commission. Jason has requested a Metroid hat, which my brother heartily seconded. For those of you unfamiliar with the monsters, this is a Metroid: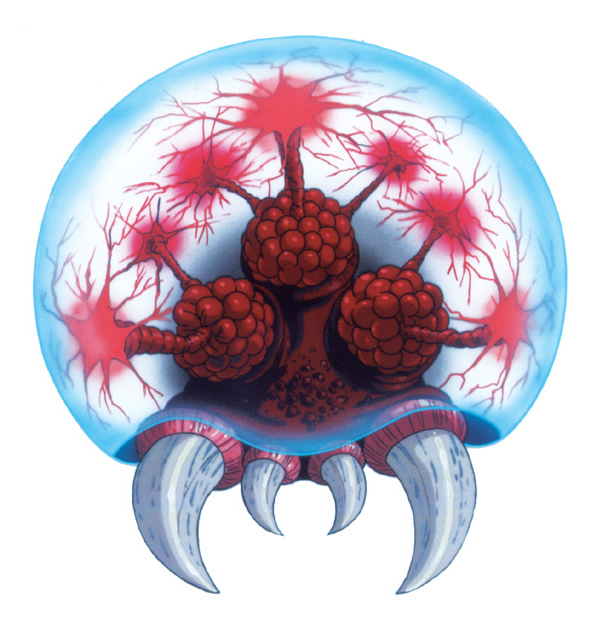 I'm not entirely sure how well this will translate to hat form, but we shall see!